Purchasing of a house is one of the most important economic choices in a person's life. For this very reason, the goal of the Notaries, and the entire Firm, is to protect and follow the client as it evaluates whether to carry out a real estate transaction until all formalities have been completed in the shortest time possible.
The firm provides full consultancy in the real estate field.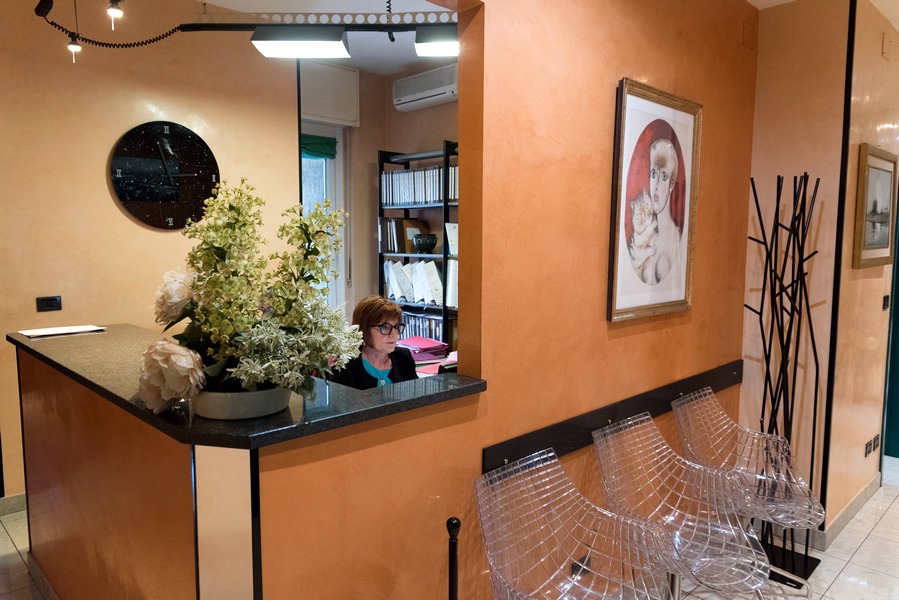 We believe that it is important to contact a notary, in their position of independence and impartiality, before signing the preliminary contract, in order to be able to discover any issues from the beginning of negotiations.
Preliminary notary checks are of fundamental importance, consulting real estate registers, cadastral results and building archives, to be able to communicate with the client and understand any issues in each tangible case. The client plays a fundamental role, also for evaluating the correct taxation regime to apply to each deed, depending on their needs and requirements.
Studying family assets and evaluating their organisation via the most suitable deeds for clients' needs is also a vitally important step.
The notaries have specific skills to follow clients for any real estate operation that is necessary, such as:
rent-to-buy contracts and reverse mortgage loans;
mortgages for purchasing at auction and subdelegate activity for the fulfilment of formalities required for transfers at auction;
organisation of auctions via the Notary Auction Networks, in collaboration with public and private bodies, nationally and locally;
hypocadastral certifications pursuant to article 567, paragraph 2, code of civil procedure
Commercial Law and the Third Sector
DO YOU NEED A CONSULTANCY?