Commercial Law and the Third Sector
In commercial law, the protagonist's role is that of the entrepreneur, the person who professionally carries out an organised economic activity. The presence of the notary public is essential from when a company is set up, to evaluate with the client the most suitable legal status for the business to be started up, as the choice between a small family firm, a partnership or a joint stock company has consequences for the entire life of the company, affecting the responsibilities of the shareholders, running costs and relations with third parties.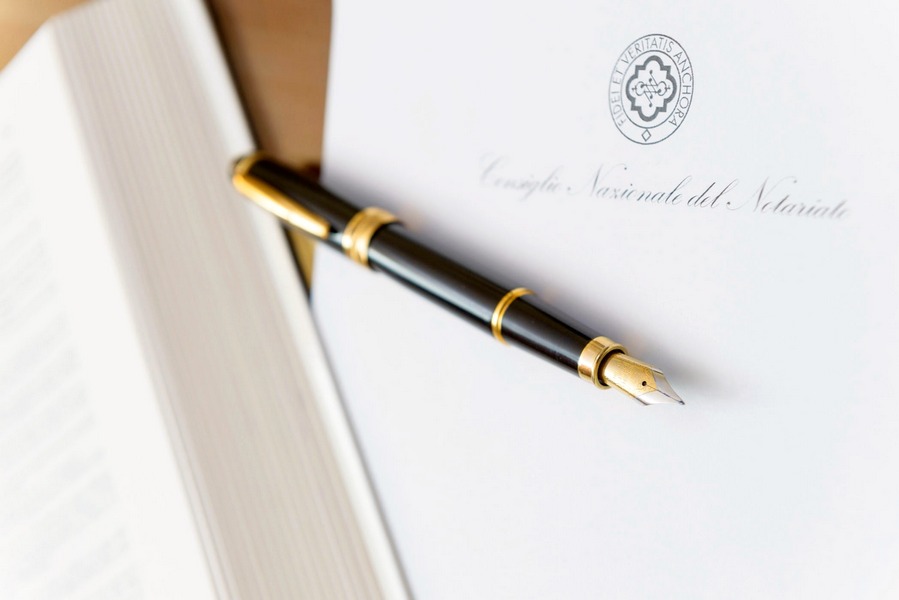 Consultancy in the commercial law sector is provided at all business levels, from large companies to small and medium enterprises and one-man firms.
The firm follows companies in every moment of their business, trying to reconcile the shareholders' and directors' needs with the stipulation of the necessary deeds such as sales of shares, sales and leases of companies, shareholders' meeting minutes, winding-up and dissolution of companies.
Within the realm of legal persons, in recent years third sector bodies are becoming increasingly important. This is why, notaries can provide qualified consultancy if it is necessary to standardise different needs within organisations with the most varied purposes (welfare, care, cultural, medical, recreational, social, sporting, professional, student, trade union, political, religious, patriotic, food and wine).